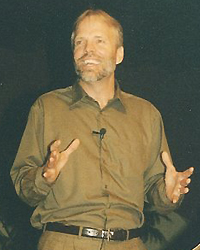 Speakers Available
Click here to see upcoming and recent events.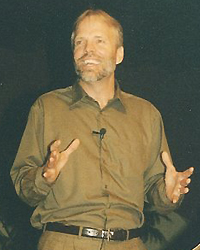 Our therapists are available to speak at your church, school or business.
30 minute keynotes
Half-day workshops
Weekend Retreats
To book a Reinicke Counseling or LifeSpring Center therapist to speak at your event, please call Office Manager Ryan Landstedt at 619 298-8722 x110. He will ask about topics of interest to you and a therapist skilled in that area will phone you. Or email us your phone number and interest area on the contact form below.
Most of our therapists offer 30 minute keynotes gratis as a service to the community. For a series of talks or a half-day workshop we ask for whatever your usual speaker honorarium would be. The fee for Weekend Retreats is negotiated with you depending on your budget for the event. That way we can accommodate the needs of small churches as well as larger ones.
Reserve A Speaker Today! Call 619-298-8722!