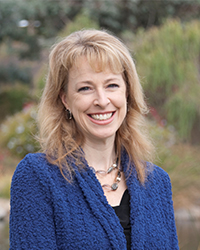 [/visibility]
Treina Nash, LMFT x103
Licensed Marriage & Family Therapist #36080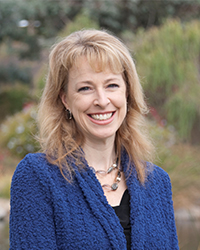 Treina s known for her insight, skill, and sensitivity in addressing the unique challenges faced by her clients. She works with relationship issues, child and family therapy, depression and anxiety,and sexual addiction issues.
Counseling
Her areas of counseling include healing from incest, parenting & attachment, inner healing prayer, and clinical supervision of interns. She also leads group therapy for
wives recovering from the damage of a husband's pornography or sexual addiction.
Speaking Topics
Treina speaks on a variety of topics such as:
Self-care for Christians
Help, Lord, I'm Angry
Pornography: Every Wife's Nightmare
Lookin' for Love
Parenting: the Early Years
Handling Anxiety
Education
Treina earned her MS in Marriage and Family Therapy from Fuller Theological Seminary in 1994. Her extensive early work with abused children established the compassion and knowledge of underlying issues which she brings to her work. She is a Certified Sexual Addiction Therapist (CSAT).
Featured Interviews and Video Series
Treina has also been featured and interviewed in several video series. Below are links to some recent interviews which are available for a paid subscription to the organization which filmed them.
Integrating Our Inner Lives – Part 1
Integrating Our Inner Lives – Part 2
Contact
Please call Treina at 619.298.8722 x103
She sees clients in the Carlsbad, Rancho Bernardo and Mission Valley offices.