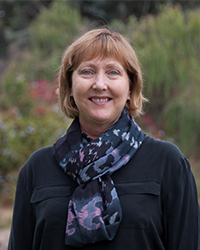 Terri Hightower, LMFT x106
Licensed Marriage & Family Therapist #43779
Registered Play Therapist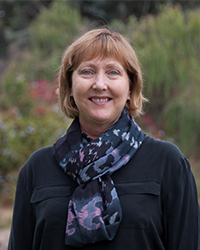 My foremost goals are to understand your needs, help to improve your quality of life, and empower you to feel a sense of hope for your future.
One of my passions is to help families feel more successful. I want to help you have closer family relationships, improve family dynamics, manage problems, and enjoy life together as a family. The word "family" does not always mean a dad, a mom, and children. Family units may vary widely. But one thing they have in common is that a family structure is like a home base for each individual in that family. A family should provide love, security, and a sense of belonging.
Counseling
Sometimes it's difficult to reach out for help. I understand that and work together with you to make the process easier. I provide therapy for children, adults, couples, and families. My therapeutic methods include self-exploration, family of origin work, cognitive restructuring, and play therapy. Through play and art, children (and sometimes adults, too) process feelings, practice social skills, and learn behavioral modification skills.
Education
I earned a BA in Psychology from San Diego State University and then went on to earn a MA in Marriage and Family Therapy from Bethel Seminary, San Diego. I am a clinical member of the American Association for Marriage and Family Therapy, the California Association for Marriage and Family Therapists, the Christian Association for Psychological Studies, and the California Association for Play Therapy.
I am blessed to have three wonderful adult sons, 2 daughters-in-law, and two adorable grandsons who provide me with endless hours of fun. I was married for many years and I've been divorced for many years so I know firsthand that life is sometimes a struggle. But I also know what it's like to experience God's love, His mercy, and His many blessings in life. I've experienced the way God takes difficult situations in life and makes something wonderful out of them. I want you to be able to experience that, too.
Contact
Please call me at 619.298.8722 x106
I see clients in the Mission Valley office.