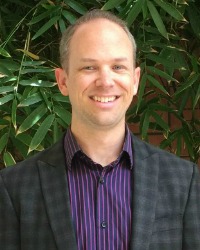 Curtis Eklund, MFT Intern x121
Marriage & Family Therapist Registered Intern #77432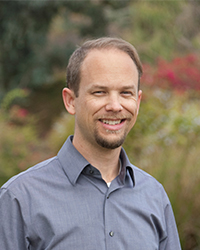 Hello, my name is Curtis Eklund and I am passionate about bringing healing to marriages, families, and individuals who are mired in depression, anxiety or addictions. I hope to help clients relieve the shame cycles or communication problems that keep them stuck and open new avenues of personal growth. I do not believe that any situation is hopeless. I also work with individuals and couples recovering from the damage of pornography or sexual addiction in their lives.
I seek to serve people of faith to increase their ability to integrate their relationships with God with their practical, daily lives. I echo what A. W. Tozer wrote when he said, "What comes into our minds when we think about God is the most important thing about us."
Counseling
Using a family systems approach I help clients become more of who God intended them to be. More than anything, I wish to convey to my clients a sense of personal worth and uniqueness, based upon Biblical truth.
Education
I received my MA in Marriage and Family Therapy from Bethel Seminary San Diego in June of 2013. Integrating theological and clinical matters into coursework provided a depth of study that is necessary for today's world. My practicum site was the San Diego Rescue Mission, where I taught classes and saw individuals, families, and couples as therapy clients. I am a PREPARE-ENRICH certified pre-marital counselor and also an intern member of the California Association of Marriage and Family Therapy. I am a Certified Sexual Addiction Therapist Candidate (CSAT).
Personal Endeavors
I enjoy many of the finest outdoor activities that our beautiful San Diego has to offer, including surfing, skateboarding, hiking, and a multitude of sports. In addition, I also play guitar in a worship band for a small group at my church.
Speaking Topics
I especially enjoy speaking to young adult groups.
Healthy Sexuality Game Plan for Christian Men
How My View of God Affects My View of Others
God's Surprising Formula for Relational Success
Contact
Please call me at 619.298.8722 x121
or 619.786.4536 (cell)
I see clients in the Mission Valley, Rancho Bernardo and Carlsbad offices.
Marriage & Family Therapist Registered Intern #77432
Employed by LifeSpring Center
Supervised by Dr. Melinda Reinicke, Psychologist Psy11011